CONTRACT
NEGOTIATION
Our client's perspective is centric to the kind of contract we negotiate for them. We use our advanced negotiating dexterity as an intermediary.
Find out More
COMMERCIAL
Our ways of promoting our talents includes TV adverts, product launches, sporting brand sponsorships and their health and well-being partnerships.
Find out More
CAREER
MANAGEMENT
Uplift11 SPORTS as a sports career management firm takes very seriously our client's journey through the playing lifecycle.


Find out More
FINANCIAL
MANAGEMENT
Due to the longevity of football career, Uplift11 SPORTS swiftly put in place a financial planning strategy once our player secures a lucrative contract.
Find out More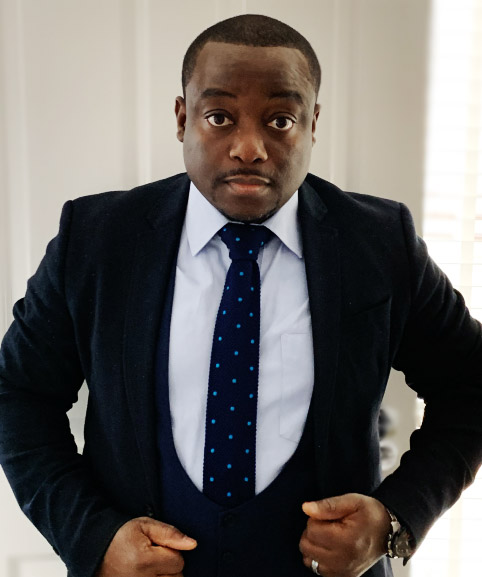 About
Uplift11 SPORTS
Uplift11 SPORTS is a UK based sports management agency with a simple purpose, to uplift and fully maximise the potential of new and experienced talent in sports and to develop a truly rewarding career. Led by the FA licensed players intermediary - Michael Ede, we predominantly operate in the UK with deal transactions across various continents.
Read More
Our Services

Ready to discuss?
Get in touch
Let our dynamic team of experts do all the work for you off the pitch so that you can concentrate on business on the pitch.