Uplift11 SPORTS is a UK-based sports management agency with a simple purpose, to uplift and fully maximise the potential of new and experienced talent in sports and to develop a truly rewarding career. Led by the FA licensed players intermediary - Michael Ede, we predominantly operate in the UK with deal transactions across various continents.
Our basic strategy and aim are for the discovery (scouting) and promotion of sporting talents, provision of careful career planning - spanning from representation to marketing and mindset, and the nurturing of their career progression through all phases of their journey.
Uplift11 SPORTS operates a positive working environment where all our talents can thrive and this is the single driver of our swift success. We are positioned to represent talents across sports providing them with meticulous, thorough and professional service. We extend our scope of work with other FA-registered intermediaries and sports consultants who are looking to partner with us.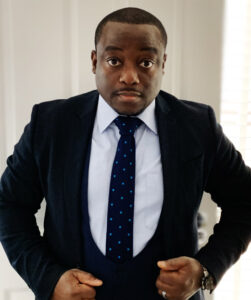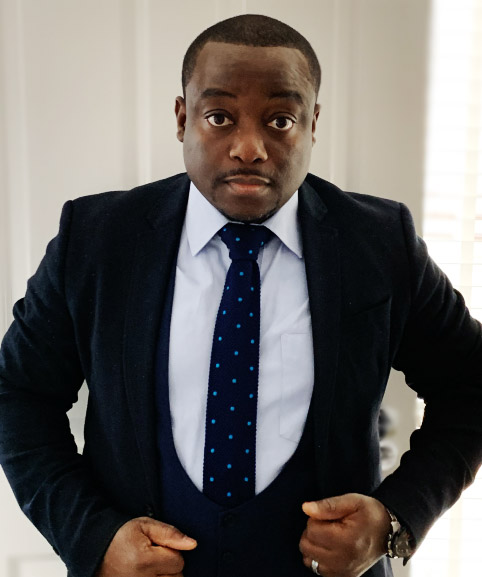 ABOUT
michael ede
PROFILE
He is the Managing Director of Uplift11 SPORTS and an experienced entrepreneur with a Bachelor of Science Honours and a Master of Business Administration (MBA) degree. With over 16 years' experience in management of various projects across the globe. Michael has worked for some of the world's biggest financial institutions, consulting firms and biopharma giants. He is an FA registered players intermediary (agent) with registration number - IMS005222 and also authorised to work with minors (under 18) players. Michael successfully completed the football agent pro course to the esteemed standards of the John Viola Academy (JVA) – a well-recognised FIFA registered football agency in the UK and has also completed the S4 Scouting Professional Football Recruitment and Players Scouting level 1 training. Michael Ede is a member of Professional Football Agents Association (ProFAA)- the sole global body representing the interests of football agents worldwide and also listed on the official ProFAA licensed agents database.
Michael is hard-working, caring professional and ambitious English FA registered intermediary offering a fresh approach to sports professionals looking to progress their sporting career. He is well versed with the knowledge and expertise to successfully navigate the complexities of the signing and transfer processes and he has significant experience working with other registered intermediaries and sports consultants across the globe to secure contracts for professionals in sports, securing commercial deals including marketing and promoting clients image rights.
WHAT

PLAYERS

SAY
TESTIMONIALS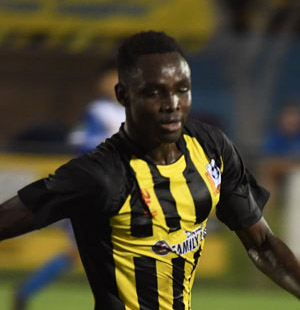 I felt very comfortable from the onset when I was scouted and approached on LinkedIn. The whole process from me being scouted up until I signed for Uplift11 was a masterclass. I felt everything was crystal clear in terms of all their ways of working and the next steps being communicated to me by the FA licensed players intermediary.
Charles
Eriku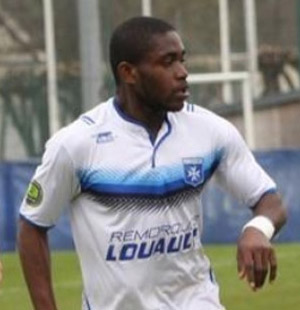 What really pleased me was the approach when the FA licensed players intermediary contacted me. We talked about their work policy and me as a player I want reassurance for a long term working not short term so when I found out that this is what they are offering me and the terms, I was reassured and I signed for them.
Charlevy
Mabiala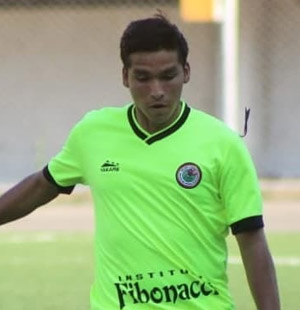 After all my discussion with Michael- the FA licensed players intermediary, I was confident that the agency was the best one for me to find me my next playing club.I am very grateful to have signed with this agency.
Luis Montoya
Sanchez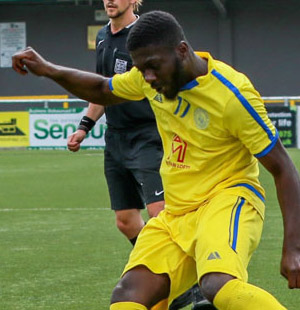 I was in a bit of a situation with my previous Agent as I knew 100% he doesn't have my best interest at heart. I had a terrible experience with that agent before Michael scouted me and reached out to me. After we had our first discussion, I knew this was the best agent and agency for me.
Stephen Anthony Jr
Gbopo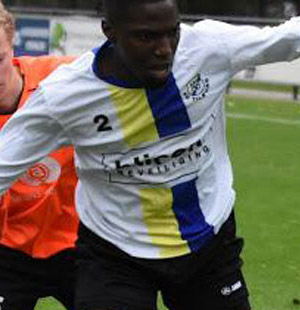 I have had various run-ins with few agents out there especially as a young player, those who are not legit and want to take advantage of you. I got approached by Michael and we had series of conversation about what he has to offer as an agent and his agency and the way forward. I felt very comfortable immediately.
Kevin Charlton
Elias
Ready to discuss?
Get in touch
Let our dynamic team of experts do all the work for you off the pitch so that you can concentrate on business on the pitch.