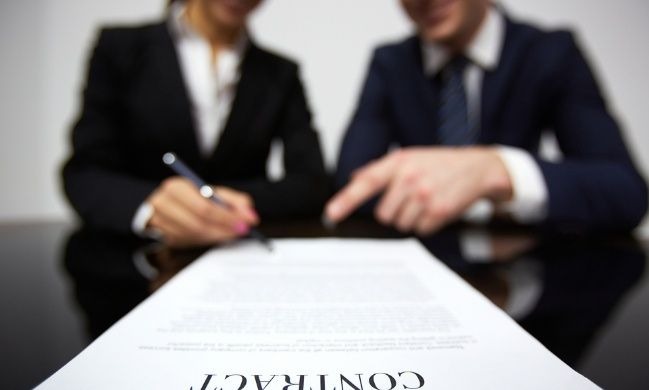 CONTRACT
NEGOTIATION
Our clients perspective is centric to the kind of contract we negotiate for them. We use our advanced negotiating dexterity as an intermediary.
We manage our client's expectations before undertaking any contract negotiation on a step by step basis bearing in mind that the true worth of every client has to be reflected in all contracts negotiations.
COMMERCIAL
Our ways of promoting our talents includes TV adverts, product launches, sporting brand sponsorships and their health and well-being partnerships.
Through relationship building and consisted negotiations, we have built and established relationships with notable brands thereby creating a mutually shared values that is centred around trust.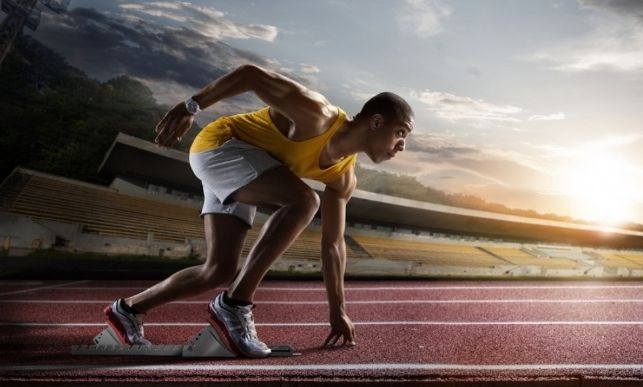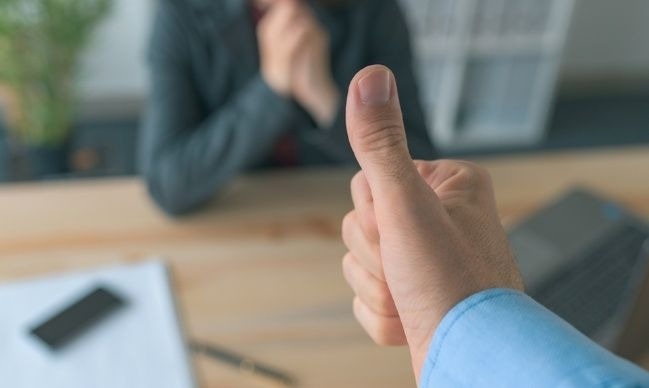 ENDORSEMENTS
We utilise evidence resources marketing technique which includes enhancing our client's profile by tailoring our client's CVs, player's footage from games, bio, picture, referrals and pitch extra (the player's devotion to physical fitness as add-ons) to maximise their true worth before prospective clubs.
Uplift11 SPORTS also assist clients with PR (recruiter marketing, press, positive career landmarks, media appearances, and sharing our client's information with other intermediaries.
PROFESSIONAL ADVICE &
LEGAL SUPPORT
We manage all our client's expectations by providing our best advice from our years of experience in various industries on insurance, financial planning etc.
Our team of qualified experts work across various sectors in helping our clients with the best possible legal advice.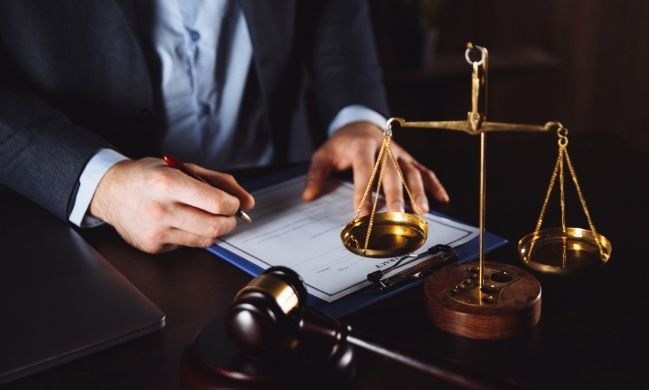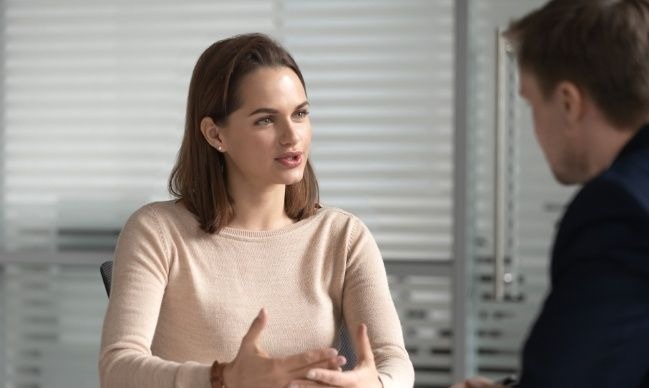 CAREER
MANAGEMENT
Uplift11 SPORTS as a sports career management firm takes very seriously our client's journey through the playing lifecycle. We put in place a defined structure from their first meeting up until the end of their career.
We draw up a representation agreement tailored to a client's requirements and ambitions with a 5-year plan or forecast from our client to help them establish which level or specific club they expect to be at or what their desire is moving forward.
FINANCIAL
MANAGEMENT
Due to the longevity of football career, Uplift11 SPORTS swiftly put in place a financial planning strategy once our player secures a lucrative contract based on our understanding that a player without a sound base financial planning and money management can quickly lose control and spiral into debts and mismanagement.
Our support includes finding a suitable financial advisor, putting in place a defined end of career insurance, bank account opening, taxation, investments, pensions, and mortgages etc. We utilise our extensive network to support you with all aspects of client's investments.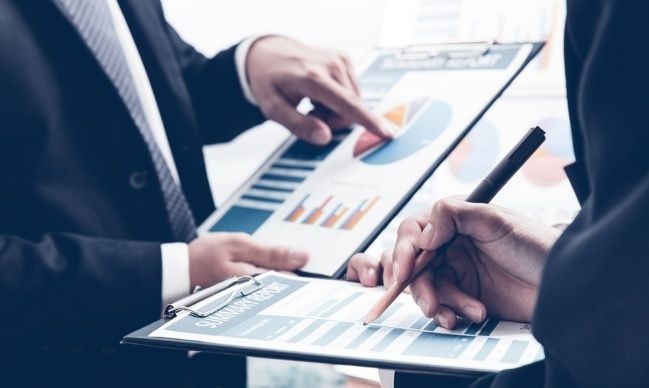 Ready to discuss?
Get in touch
Let our dynamic team of experts do all the work for you off the pitch so that you can concentrate on business on the pitch.